Our standard
100% clean

All our products are formulated with only clean ingredients that do not have any negative effect on you or the environment.
A whole daily routine

We created a complete daily routine, so you do not have to worry about what product to use when and have a constant routine for every day - that is what you skin needs.
For all skin types - also sensitive skin

Our skin care is suitable for all skin types, thanks to our clean formulations also for sensitive skin. Yes - different skin types may need different care, but the ingredients in our routine are important for every skin and have a normalizing, skin-building and thus balancing effect on your skin. Many skin conditions are caused by improper care and our daily routine can help you with that. With the active ingredients that rebuild and strengthen your skin barrier, you create the ideal conditions for radiant and healthy skin and you will see that many skin problems only arose from frequently changing products, incorrect care or unsuitable ingredients.
Constant routine with long-term effect

A common mistake in skin care is constantly changing products. This can lead to skin irritation. Our skincare routine helps you to have a constant care routine for every day, which has a long-term effect. It will help your skin to continue to improve over time.
High-performance active ingredients

The highly effective active ingredients complement each other ideally and are used in such a way that they deliver the best results for your skin.
Why kanijune?
So that you can quickly and carefree find your go-to daily routine that provides your skin with everything it needs and builds it up. Dealing with cosmetics and cosmetic ingredients takes time, not everyone has that time, which is why we - unlike many other brands - created a complete daily routine that you can start with immediately and don't have to worry about ingredients. In today's cosmetics industry, many ingredients are used that can have hormonal side effects and even contain carcinogenic substances. It also often contains persistent substances that we flush from our skin into our water system every day. However, you don't have to worry about any of that with our products and will start seeing how your skin will keep improving. <3
More about clean cosmetics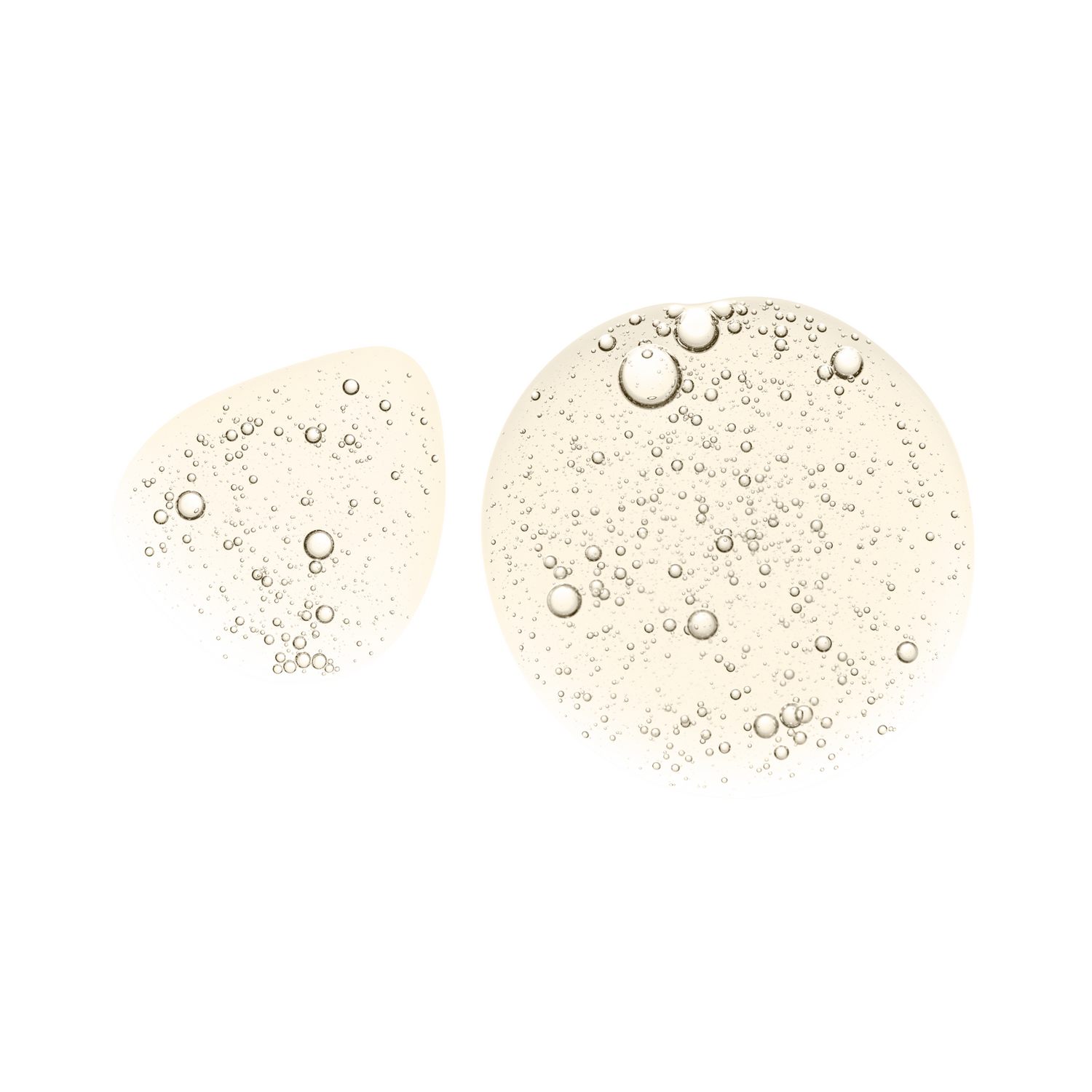 High-performance active ingredient complexes
Highly effective active ingredient complexes that intensively care for and strengthen your skin barrier. Your daily go-to routine where products finally complement each other for the ideal skincare routine. Developed with experts for a long-term effect.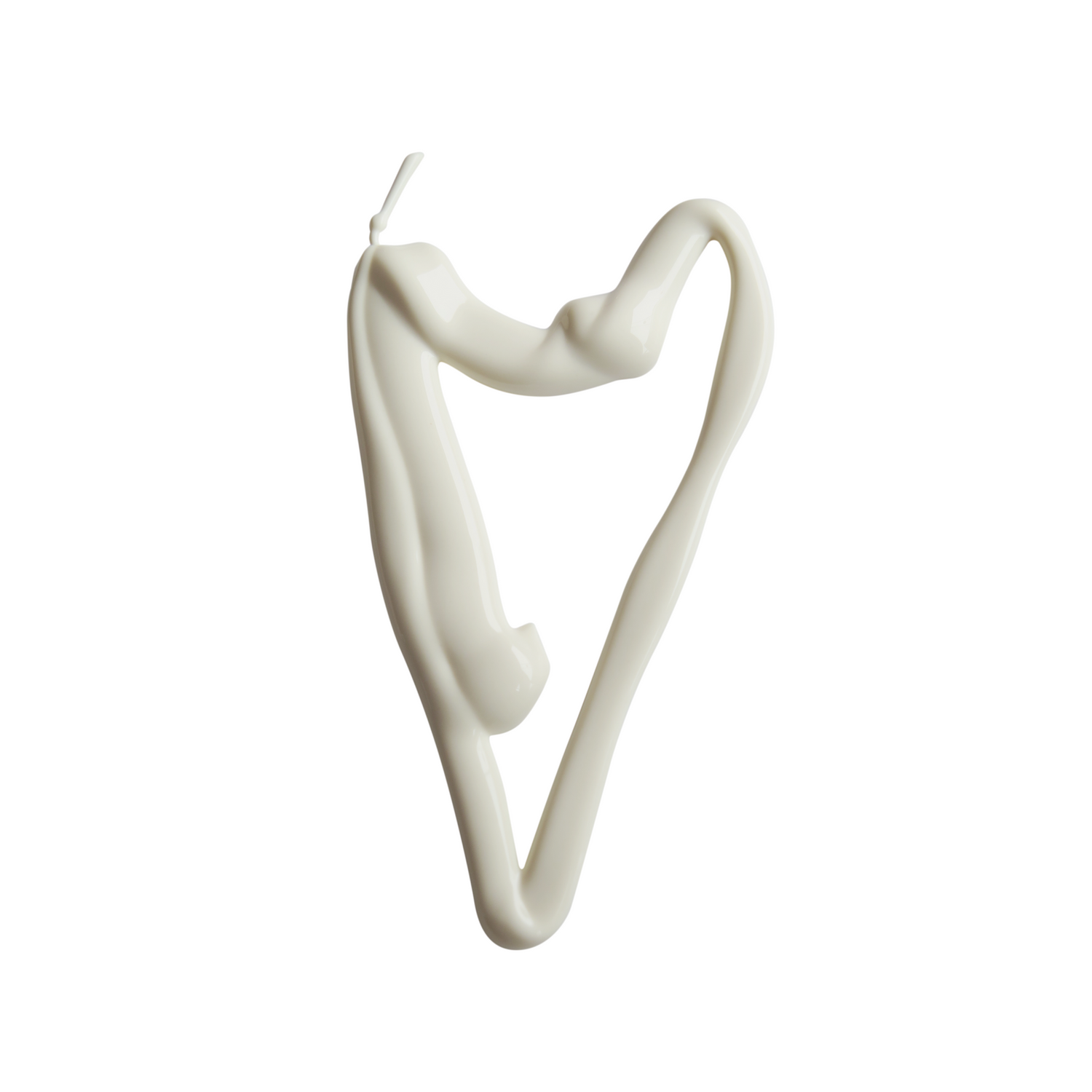 ANTI-AGING & BALANCED, HEALTHY SKIN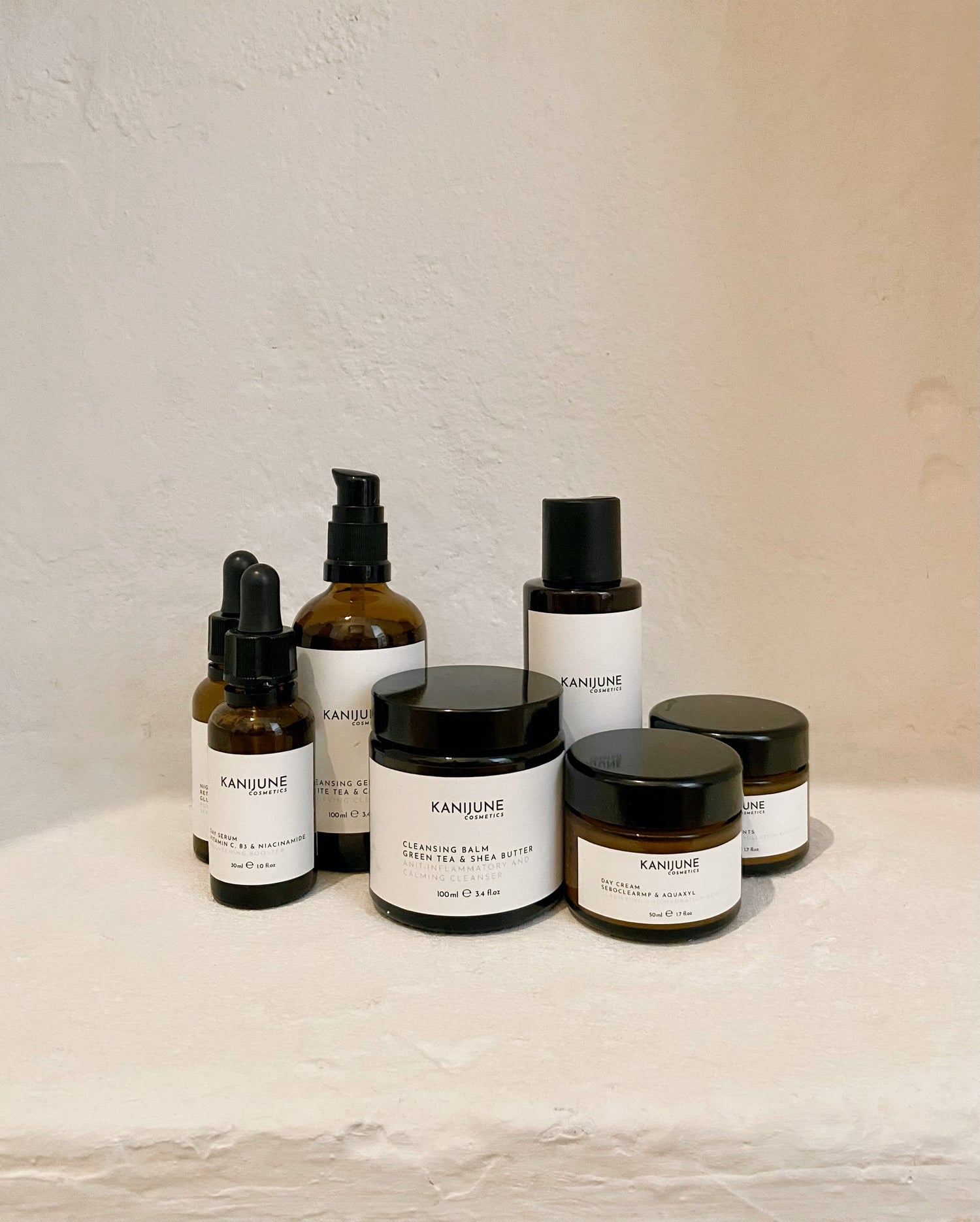 7 out of 7
7 products for your complete everyday routine, for healthy, balanced and radiant skin.
The highly effective formulations cover a holistic range of active ingredients for rejuvenated, even and above all healthy and strengthened skin. With highly effective active ingredient complexes that improve the appearance of the skin in the long term, steadily and sustainably.
5 out of 5
Suitable for all skin types - including sensitive skin.
With particularly effective active ingredient formulations that are also suitable for sensitive skin. With the daily routine, a long-term effect is built up in which all skin types are regulated and cared for. The active ingredients have a balancing effect on your skin and help you achieve an even complexion.
Slow aging for every skin type.